ACE, LLC SOLAR is an energy contracting company based out of Pulaski, Tennessee. Specializing in parallel / behind the meter connections with battery backup systems. ACE, LLC SOLAR is a provider of solar energy solutions for residential, commercial, and industrial clients.
The E N E R G • S T A T I O N
The enerG•Station is a utility-scale, energy harvesting, monitoring, and distribution system. It is capable of optimally harvesting energy from renewable energy sources such as PV solar, wind turbines, etc., storing this energy in batteries and then redistributing the energy flow to specified loads in a manner that optimizes the energy consumption of the system. It is, in other words, and energy flow optimizer.
There is virtually an unlimited number of ways that the enerG•Station system may be configured. However, some of the most common schemes are:
Shoulder Energy Storage
Demand Shaving
PV Smoothing
Meet Our Team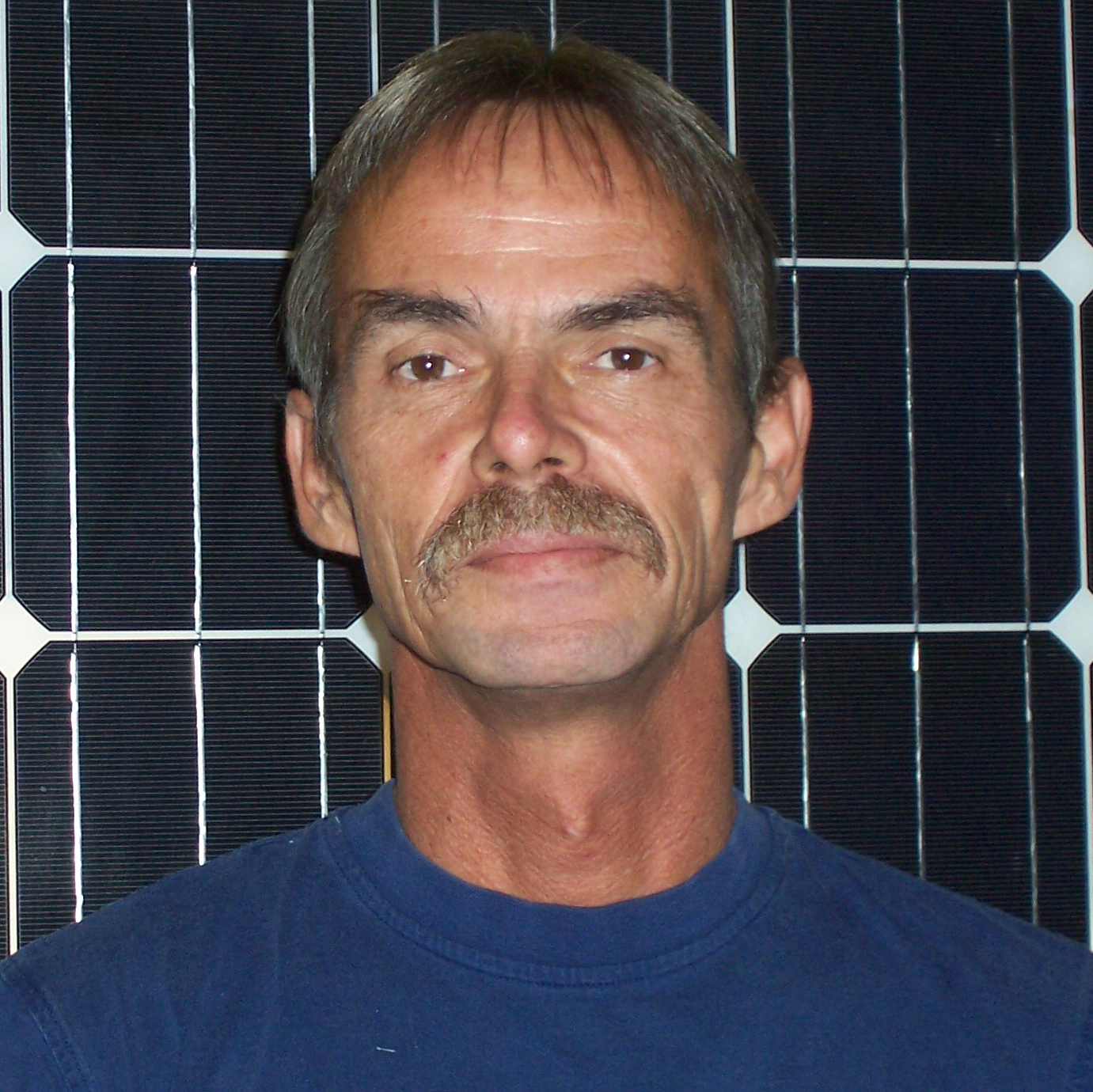 DARREN BAXTER • ELECTRICIAN
Darren "Butch" Baxter comes to ACE, LLC. SOLAR as a Certified Sign Electrician with 28 years of electrician and welder experiences. He is 4g Certified in Stuctural Welding, 15 year experience in fitting and fabricating, and supervised mutiple crews......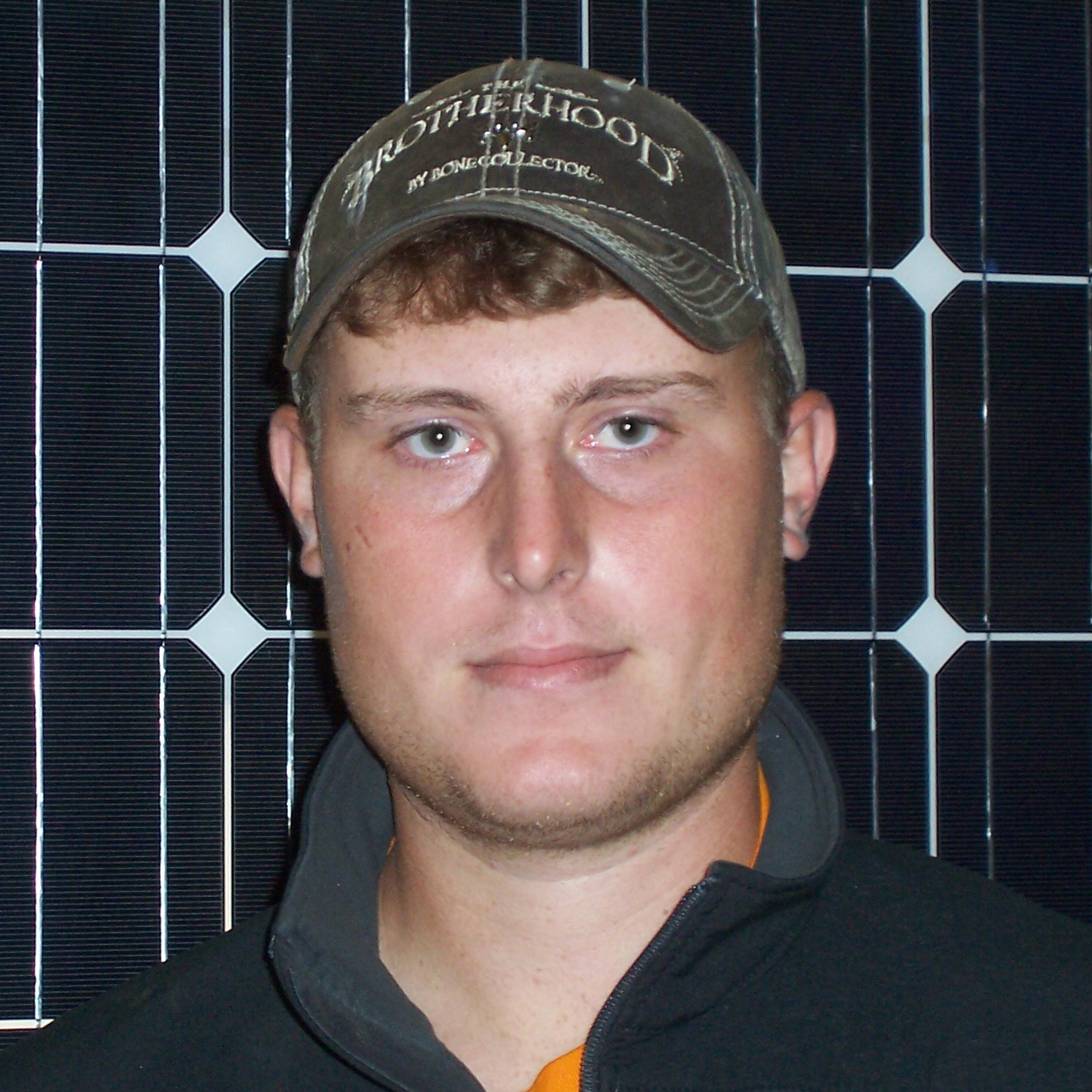 JACKSON LEE • ELECTRICIAN
Jackson Lee comes to ACE, LLC. SOLAR as a Limited Licensed Electrician. He graduated from Cornersville High School in 2013, where he then studied at the Tennessee College of Applied Technology (Pulaski, TN) and graduated in September 2015 with a .....
Call us and request a quote or information about our brand new enerG•Station solution. Phone: (256) 319-3420