ACE, LLC SOLAR is an energy contracting company based out of Pulaski, Tennessee. Specializing in parallel / behind the meter connections with battery backup systems. ACE, LLC SOLAR is a provider of solar energy solutions for residential, commercial, and industrial clients.
The E N E R G • S T A T I O N
The enerG•Station is a utility-scale, energy harvesting, monitoring, and distribution system. It is capable of optimally harvesting energy from renewable energy sources such as PV solar, wind turbines, etc., storing this energy in batteries and then redistributing the energy flow to specified loads in a manner that optimizes the energy consumption of the system. It is, in other words, and energy flow optimizer.
There is virtually an unlimited number of ways that the enerG•Station system may be configured. However, some of the most common schemes are:
Shoulder Energy Storage
Demand Shaving
PV Smoothing
Meet Our Team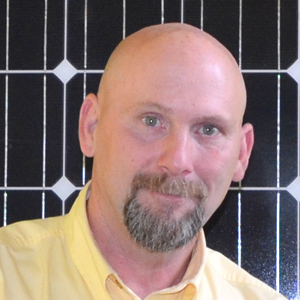 PAUL ENGLAND • GENERAL SUPERINTENDENT
Paul England is the General Superintendent for ACE, LLC SOLAR and he is a Master Carpenter. He has worked in General Construction for 30 years. He attended the Associated Builders and Contractors School, Attila the Hun Management...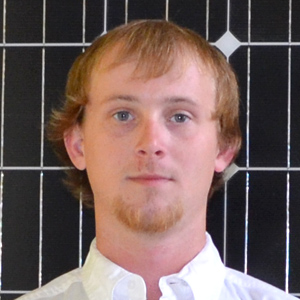 SCOTT ENGLAND • PROJECT MANAGER
Scott England is a Project Manager for ACE, LLC SOLAR and has been working in the construction and solar energy industry for over 10 years. He and his wife have lived in Athens, Alabama with their two young sons for the last 6 years...
Call us and request a quote or information about our brand new enerG•Station solution. Phone: (256) 319-3420